Author of several illustrated books – and two forthcoming novels
---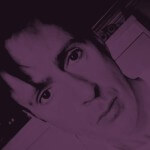 Chris is the author of several successful books on the creative use of digital technology, including: Creating Digital Music and Sound (2006, Focal Press/RotoVision); The Complete Guide to Digital Audio (2004, Ilex); Instant Graphics (2007, with Luke Herriott, RotoVision); and (as ghostwriter) First Steps in Digital Design (2007, RotoVision). All have been translated into several languages. He also ghostwrote all the stories that accompanied the characters in a book on drawing Manga robots.
Chris was a contributing editor of The Big Read Book of Books (DK), a tie-in with the BBC TV series on the nation's favourite reads, and has made significant text contributions to titles as diverse as The All New Print Production Handbook (also edited by Chris, RotoVision), Digital Photography Workshops: Portraits (RotoVision), and Ultimate Robot (DK).
Chris' two illustrated 'how to' books on digital music-making and recording feature interviews with a number of successful musicians (including Peter Gabriel), producers and engineers (at Abbey Road and Real World Studios, among others), remixers (including Hakan Lidbo), technologists (including BAFTA-winning app maker Tim Cole), and the Oscar-nominated sound editor/designer Kant Pan.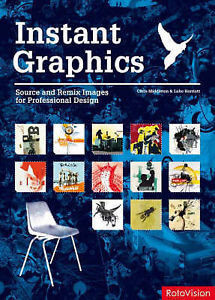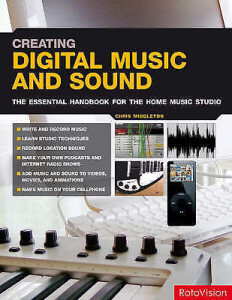 ---
Novelist… and the one that got away
Chris is writing two novels: Morpheus Speedway (a future-set black comedy) and The Golden Arrow (literary fiction). Excerpts from both books are available by clicking on the titles.
In 1999, a prose-poem collection entitled The Sacred Hypertext (written as 'christopher rye') was in the advanced stages of publication by Faber in London, a dream come true for Chris. However, the editor left the company, leaving the project in limbo and ultimately abandoned. Chris performed spoken-word versions of the work over guitar-generated soundscapes at the Poetry Cafe in Covent Garden, and other London venues.
So close, and yet…

Enquiries
07986 009109
chris@chrismiddleton.company
---